Description
Welcome to our eBay Store!


Home
About us
Shipping
returns
payments
installation guides
contact us

Desktop Dimm Memory Ram
Laptop SoDimm Memory Ram
Server ECC Memory Ram
DDR Memory Ram
DDR-2 Memory Ram
DDR-3 Memory Ram
RD Rambus Memory Ram
SD Memory Ram
Dell Memory Ram
HP Compaq Memory Ram
Toshiba Memory Ram
Other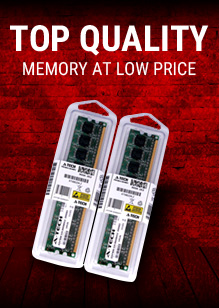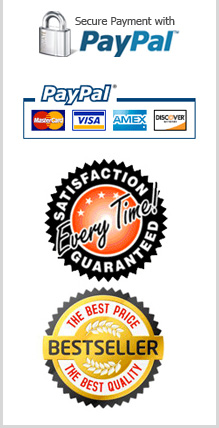 16GB Kit 2X 8GB SODIMM MacBook Pro Late 2011 A1286 MD322LL/A Memory Ram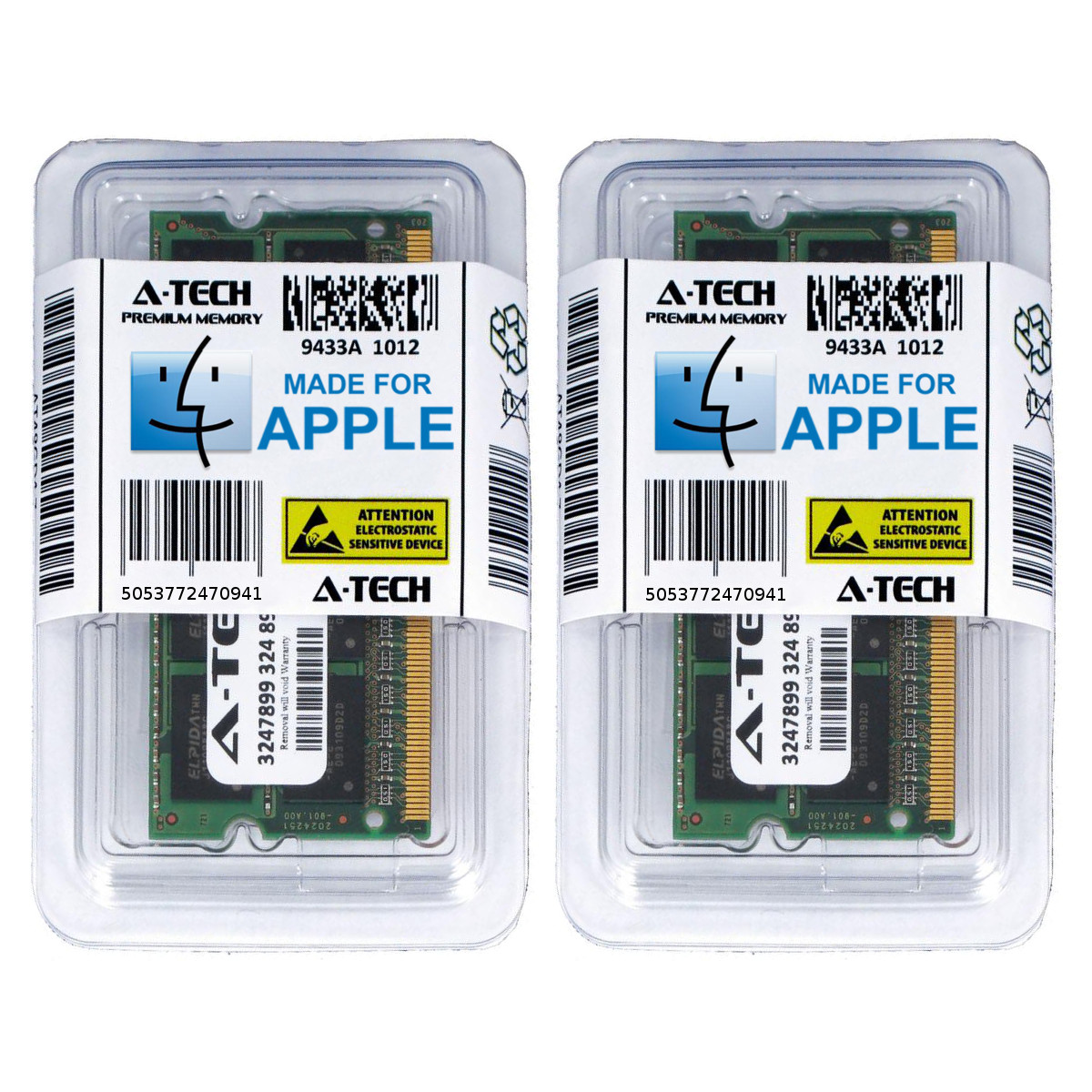 Hover over the Thumbnail to enlarge
Item Details
Item Description
16GB Kit 2X 8GB SODIMM MacBook Pro Late 2011 A1286 MD322LL/A Memory Ram
SKU
EB15-00098
Warranty
Lifetime Warranty
Part Number
MC700LL/A A1278 MC724LL/A A1278 MC721LL/A A1286 MC723LL/A
Condition
Brand New & New Condition memory, 100% individually tested. Lifetime warranty. No Hassle Return Policy.
About Us
Shipping
Payment
Return Policy
Contact Us
A-Tech is one of the most trusted names in Premium Memory. All of the components in our modules are sourced from the top manufacturers and only utilize new and new condition components. We do not use inferior parts like many of the other sellers you find on Ebay and Amazon. With hundreds of suppliers in our database at all levels of the supply chain, we are able to source the highest quality components at the lowest possible prices.
Backed by a Lifetime Warranty and 5 star customer support, A-Tech has you covered! Memory upgrades have never been easier. Designed specifically to help your computer run faster and smoother, an A-Tech memory upgrade is one of the fastest, most affordable, and easiest ways to improve your system's performance.
A-Tech memory empowers your computer to achieve faster application loading times, faster system responsiveness, and increased ability to multitask and handle data-intensive programs. A-Tech modules are rigorously tested to ensure that your memory meets our stringent compatibility and performance standards. Every A-Tech ram module is tested for complete functionality before it leaves our doors. Give your computer the best, trust A-Tech!
We have multiple shipping packages available for purchase when you attempt to buy A-TECH memory.
This includes:
-Domestic First Class
-Domestic Priority
-International First Class
-International Express
We want you to take the time to purchase the shipping plan that is right for you and if you have any questions please feel free to call our personal customer support at 1.866.557.4527. We look forward to working with you and hope that you give your computer the best, and trust A-Tech!
All purchases require immediate payment with PayPal. If you do not have a PayPal account, we can set up alternate payment arrangements if you contact us directly. However, this will dramatically delay your purchase.
In instances where the buyer made a mistake in the product they ordered, the buyer is responsible for return shipping. In instances where it cannot be determined who is at fault, the buyer still needs to pay return shipping. Most memory modules can be returned first class in the original packaging for less than $2.00.
For returns where you simply do not want to accept replacements, there will be a 15% restocking fee. If you are returning for store credit, there is no restocking fee. We have a pretty no hassle return policy other than that. We accept returns within 60 days. In instances of warranty claims past 60 days, buyers are responsible for return shipping.
At A-Tech, customers come first. While servicing many customers around the globe, we have realized that making the customer happy is our number one priority. With the inclusion of a Lifetime Warranty, it is our goal to make sure that buying memory is one of the easiest choices that you are able to make. We have listed many products specific to any type of system such that you are able to pick the one that works right for you.
A-Tech boasts a 5 star customer support which can be reached at 1.866.557.4527 on Monday – Friday from 9AM – 5PM EST. We have professionals ready to help you with any questions that you may have about purchasing, installing, or upgrading your computer memory. Rest assured that we are able to fit your every need as we wish to make the choice to buy memory as simple as possible. Give your computer the best, trust A-Tech!
Related Products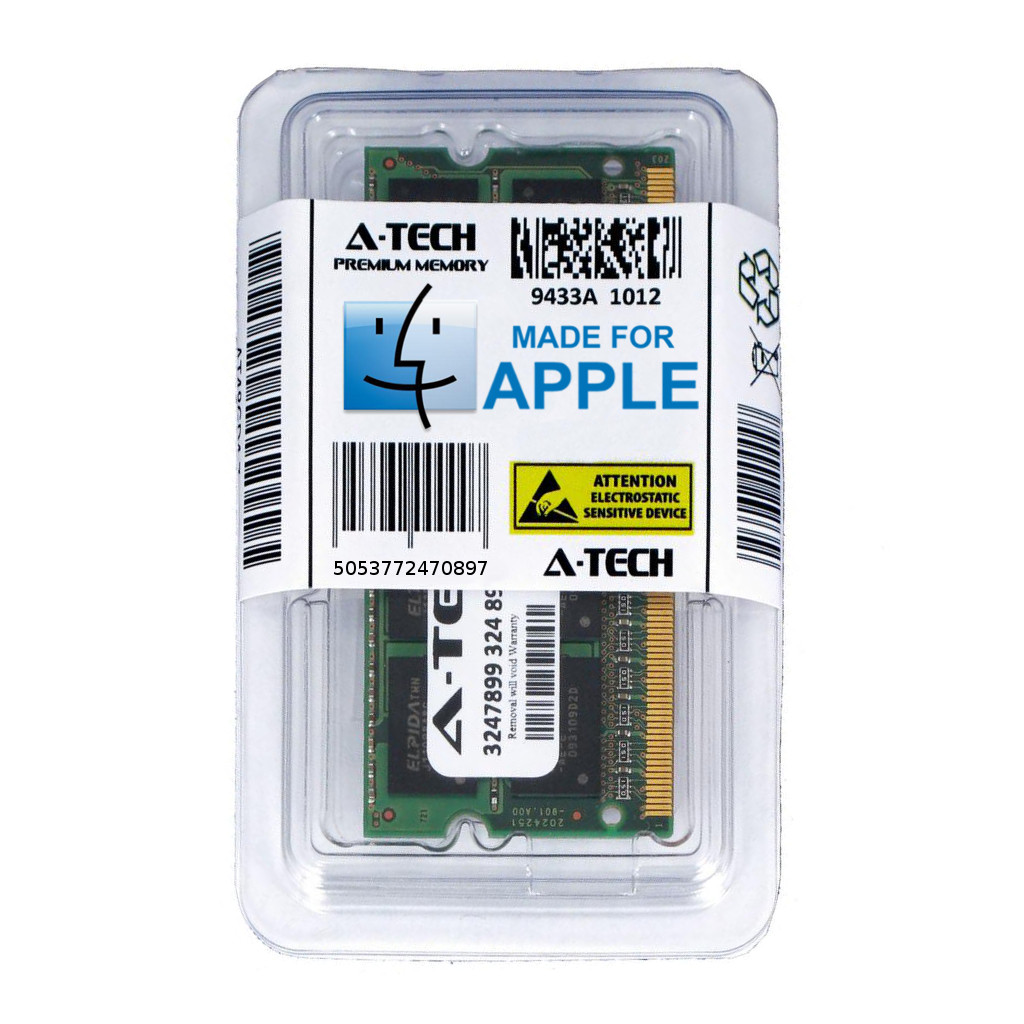 2GB Module SODIMM MacBook Pro Early 2011 A1278 MC700LL/A MC724LL/A Memory Ram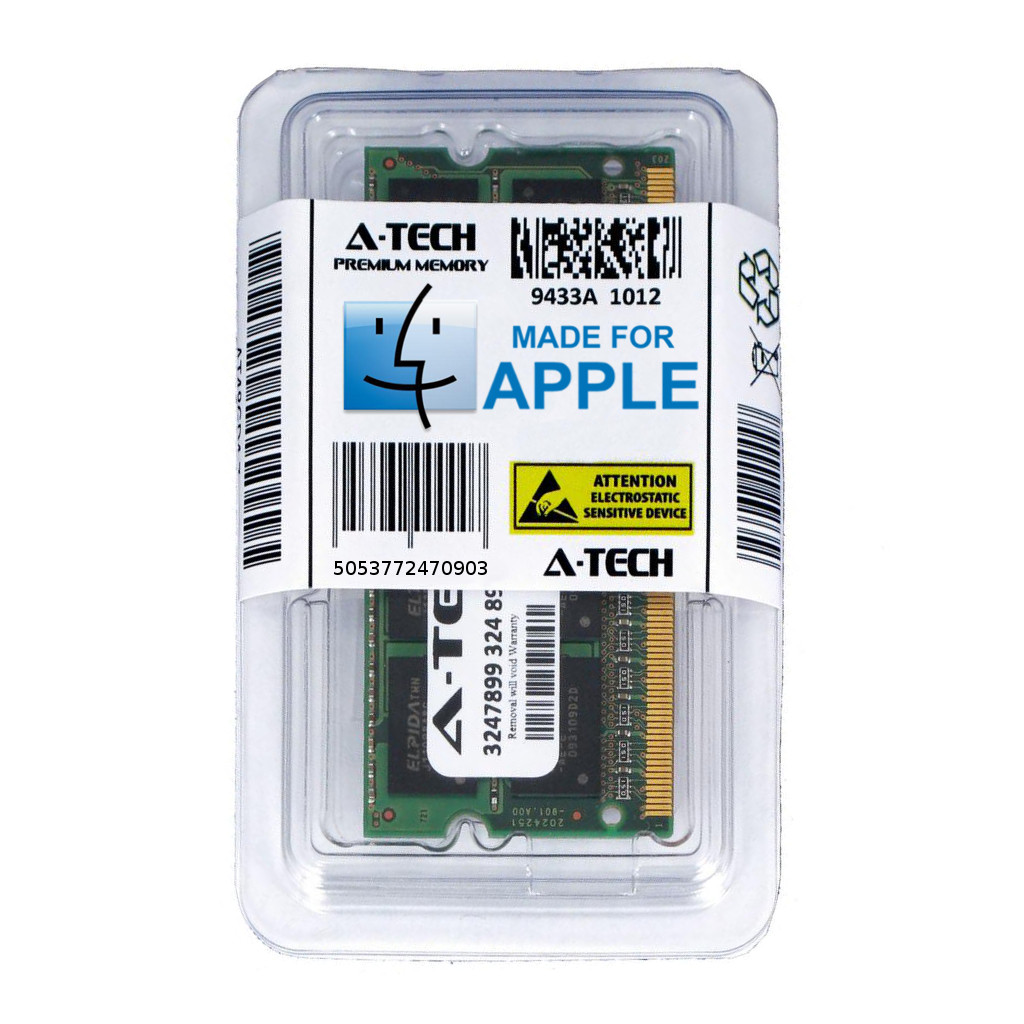 4GB Module SODIMM MacBook Pro Early 2011 A1286 MC721LL/A MC723LL/A Memory Ram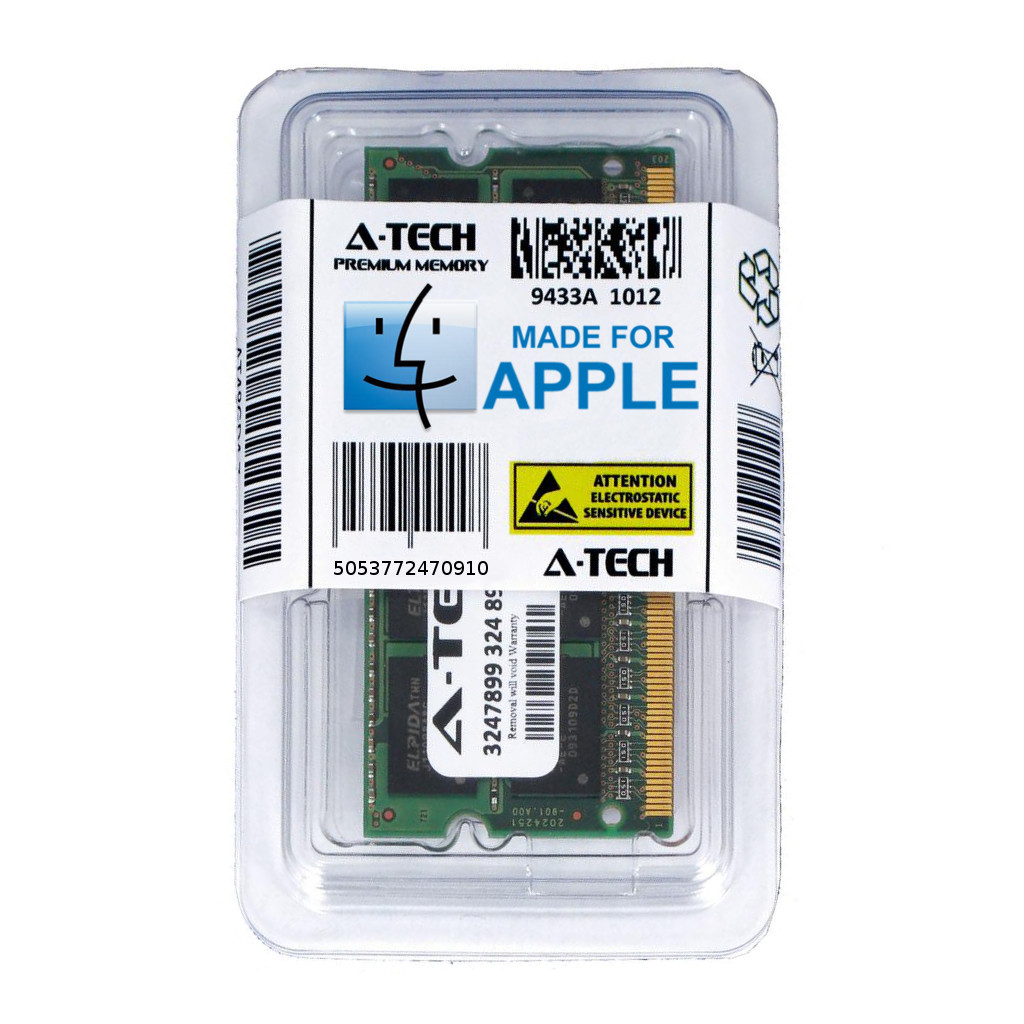 8GB Module MacBook Pro Early 2011 A1286 A1297 MD035LL/A MC725LL/A Memory Ram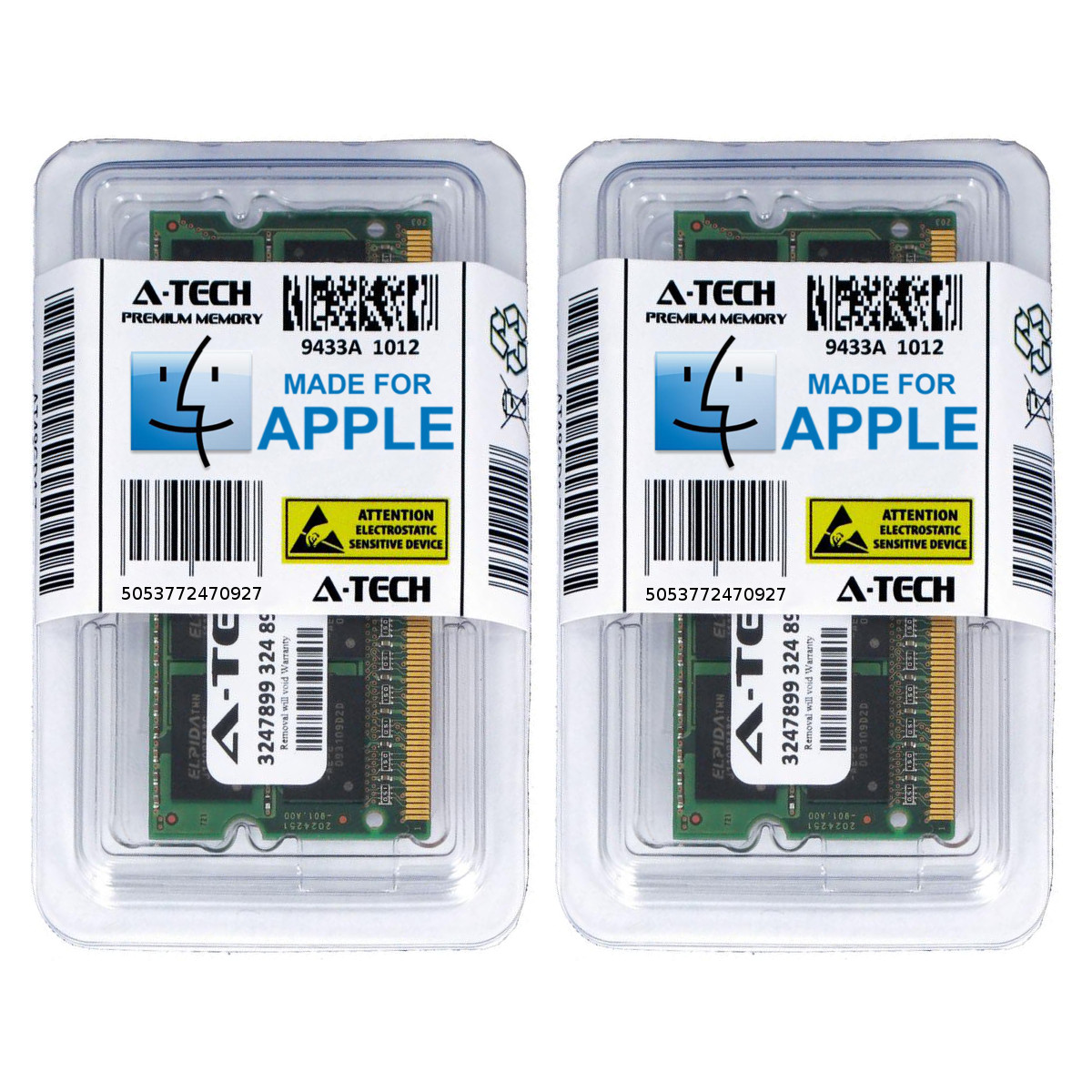 4GB 2X 2GB MacBook Pro Early 2011 Late 2011 A1297 A1278 MD313LL/A Memory Ram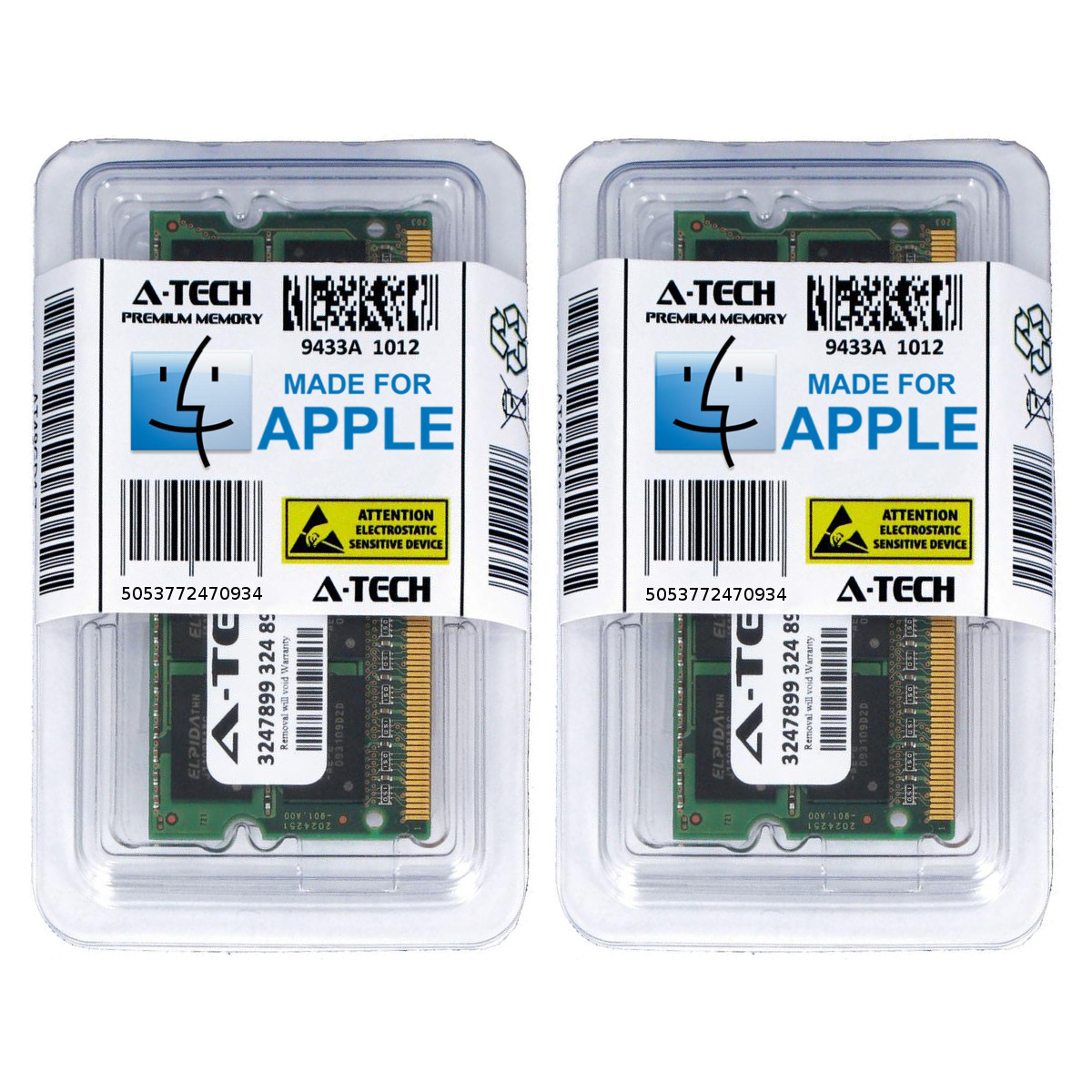 8GB Kit 2X 4GB MacBook Pro Late 2011 A1278 A1286 MD314LL/A MD318LL/A Memory Ram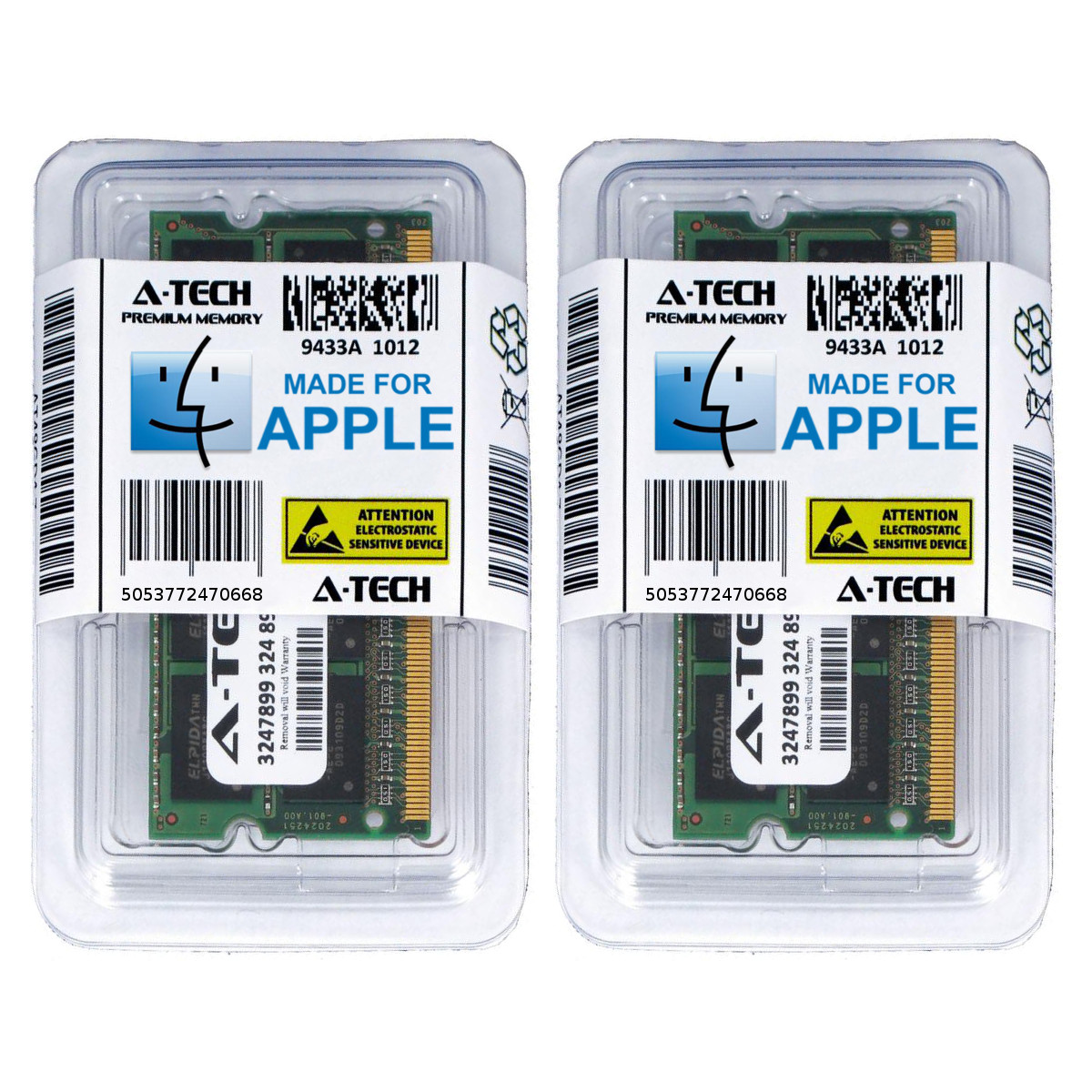 4GB 2X 2GB SODIMM MacBook Pro Late 2008 A1286 MB470LL/A MB471LL/A Memory Ram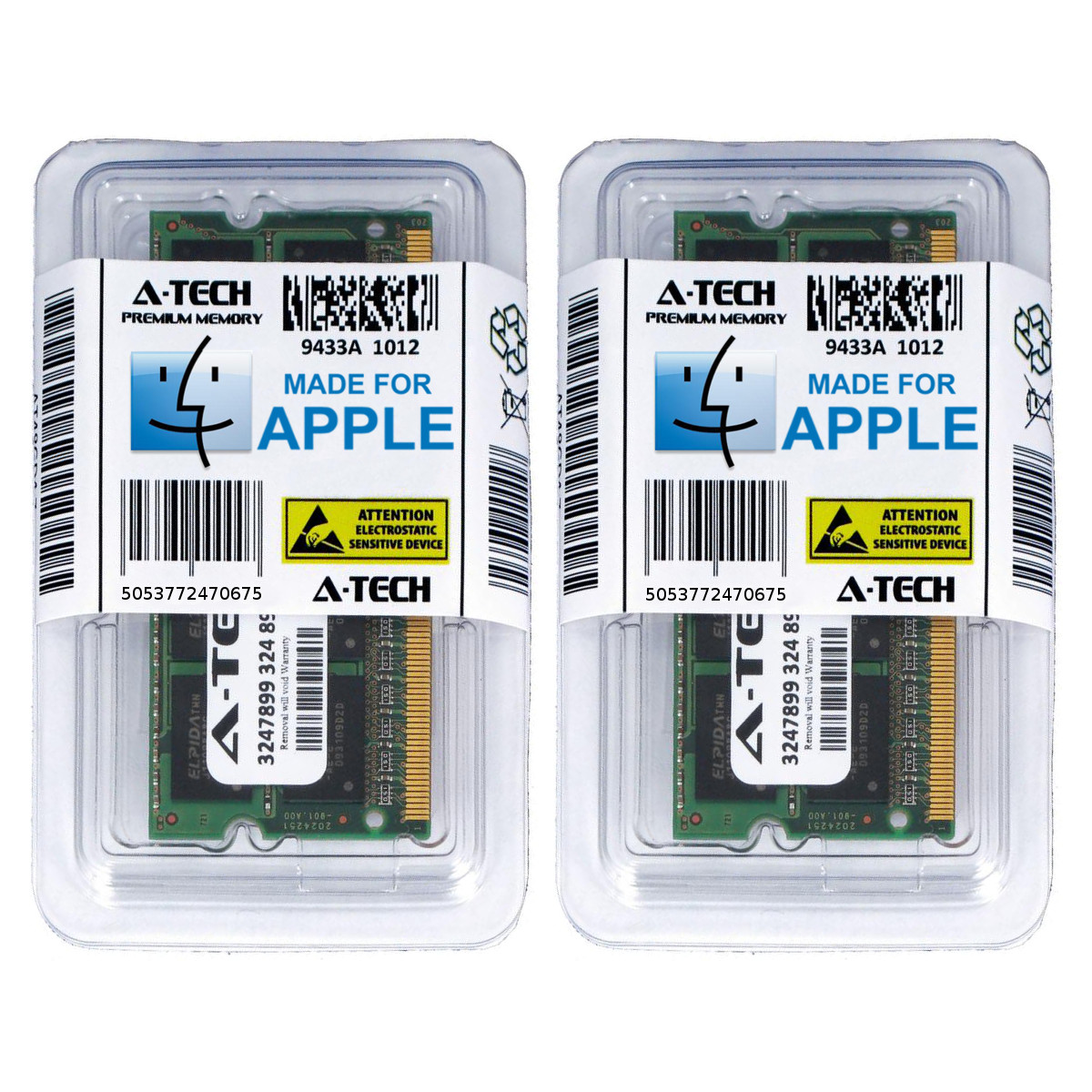 8GB Kit 2X 4GB MacBook Pro Late 2008 Early 2009 A1286 A1297 MB604LL/A Memory Ram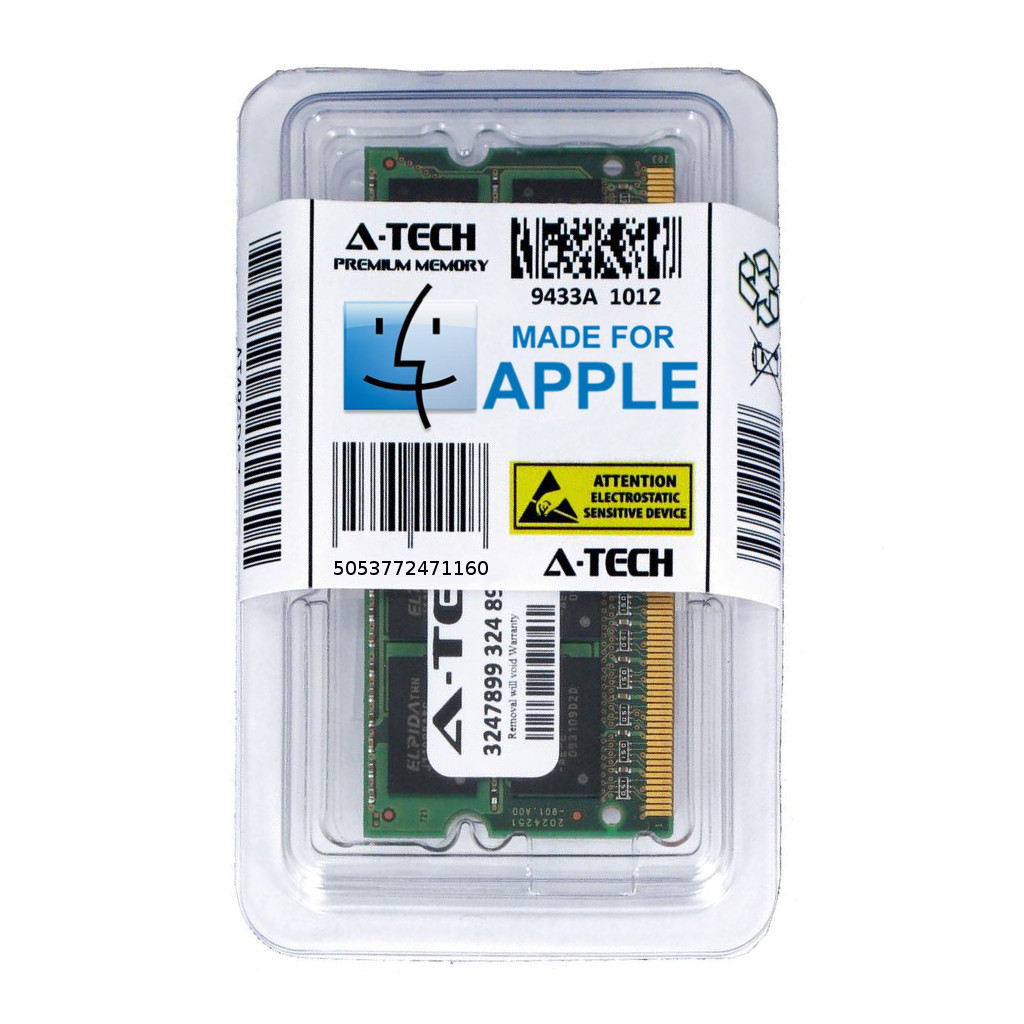 8GB Module SODIMM MacBook Pro Mid 2012 A1286 MD103LL/A MD104LL/A Memory Ram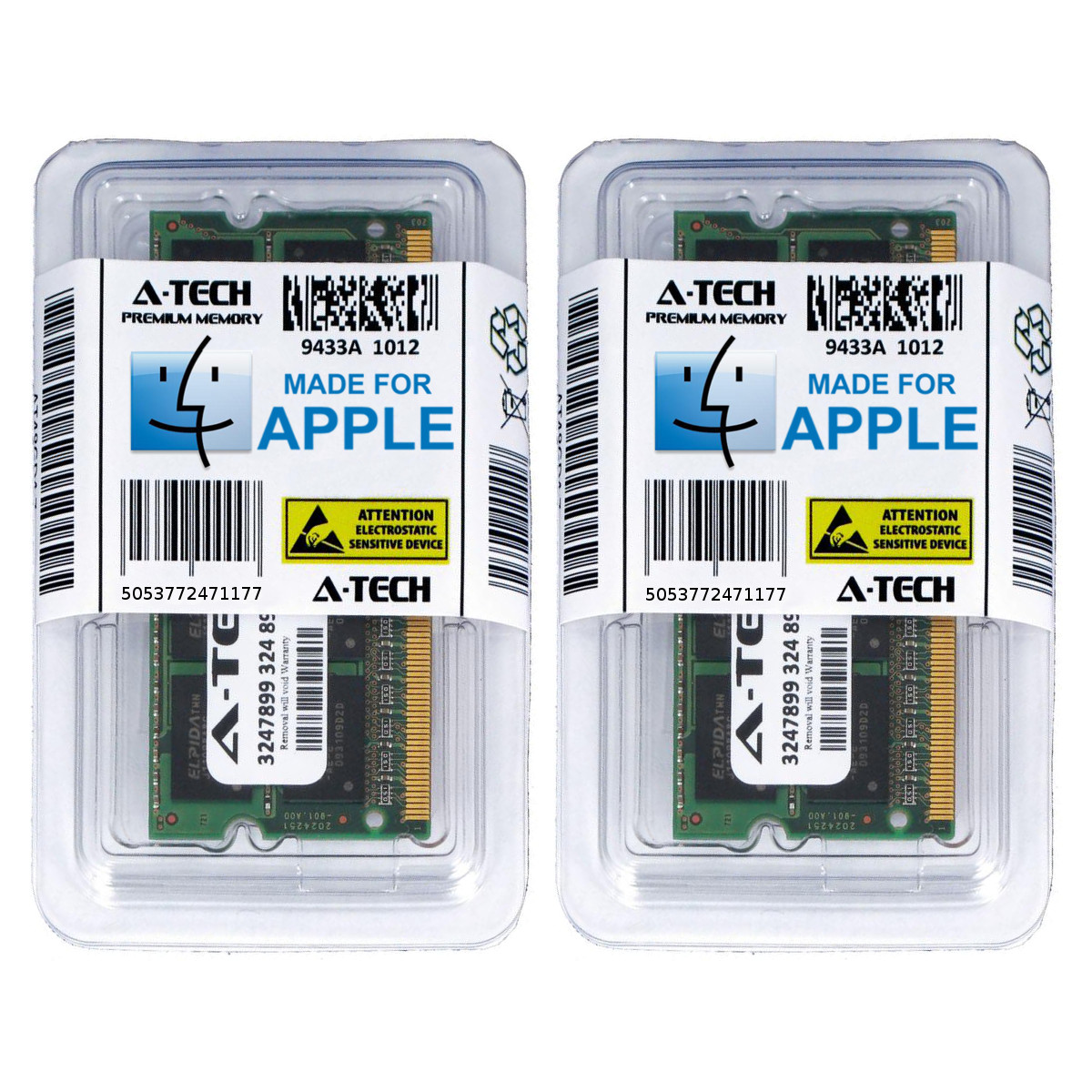 8GB 2X 4GB MacBook Pro iMac Mid 2012 Late 2012 A1286 A1418 MD093LL/A Memory Ram